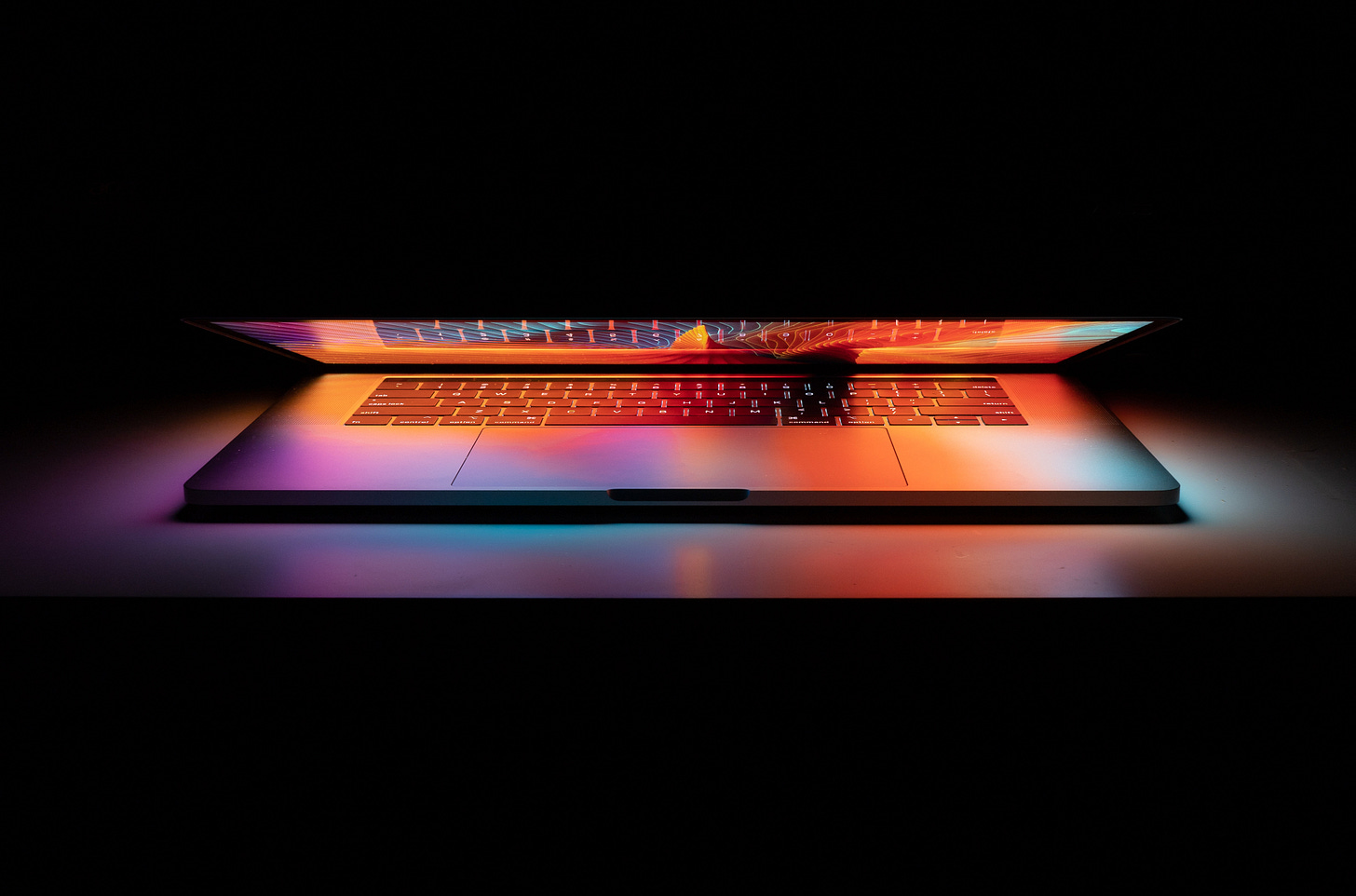 A new year to get a new job.
Welcome to Felipe Molina's newsletter. You might know me because of my first articles here or because of Fundador, a publication about technology and startups in Latin America.
I'm happy to announce that I will focus on this newsletter for now — pausing all my previous efforts on Fundador.
Here I will share my thoughts on startups, technology, and personal growth. I hope you find my content helpful.
A couple of years ago, I decided to shut down my business and start learning new things on the internet. For a few months, in 2016, I learned web design, JavaScript, product design, and digital marketing.
In 2018, I got a job designing websites and writing in-depth articles in English. Since then, I work remotely in my house, with a regular computer, a comfy room, and silence.
I can't say enough how comfortable it is to work remotely — first, the time. Any moment I have time, I can focus on my side projects. Or to get some rest. I can do anything.
Then, money-saving. I don't need to move during the day. I don't need to do meetings or coffee with clients.
In December, I left my last job. I admit I needed a change. Sometimes, comfort makes you act comfortably. You forget the value of your work and yourself. But, at the given time, I applied to a new job.
So I'm very excited to announce I'm joining Sosafe, a company helping citizens to have safer cities in Latin America. Here I will work on product design, maintaining, and improving mobile and web interfaces.
My journey as a remote worker for tech companies will continue. But now doing something new I enjoy. I can't wait to see the impact of my new job on my career, skills, and future projects.
---
Felipe's Newsletter
A weekly newsletter on startups, technology, and personal growth.