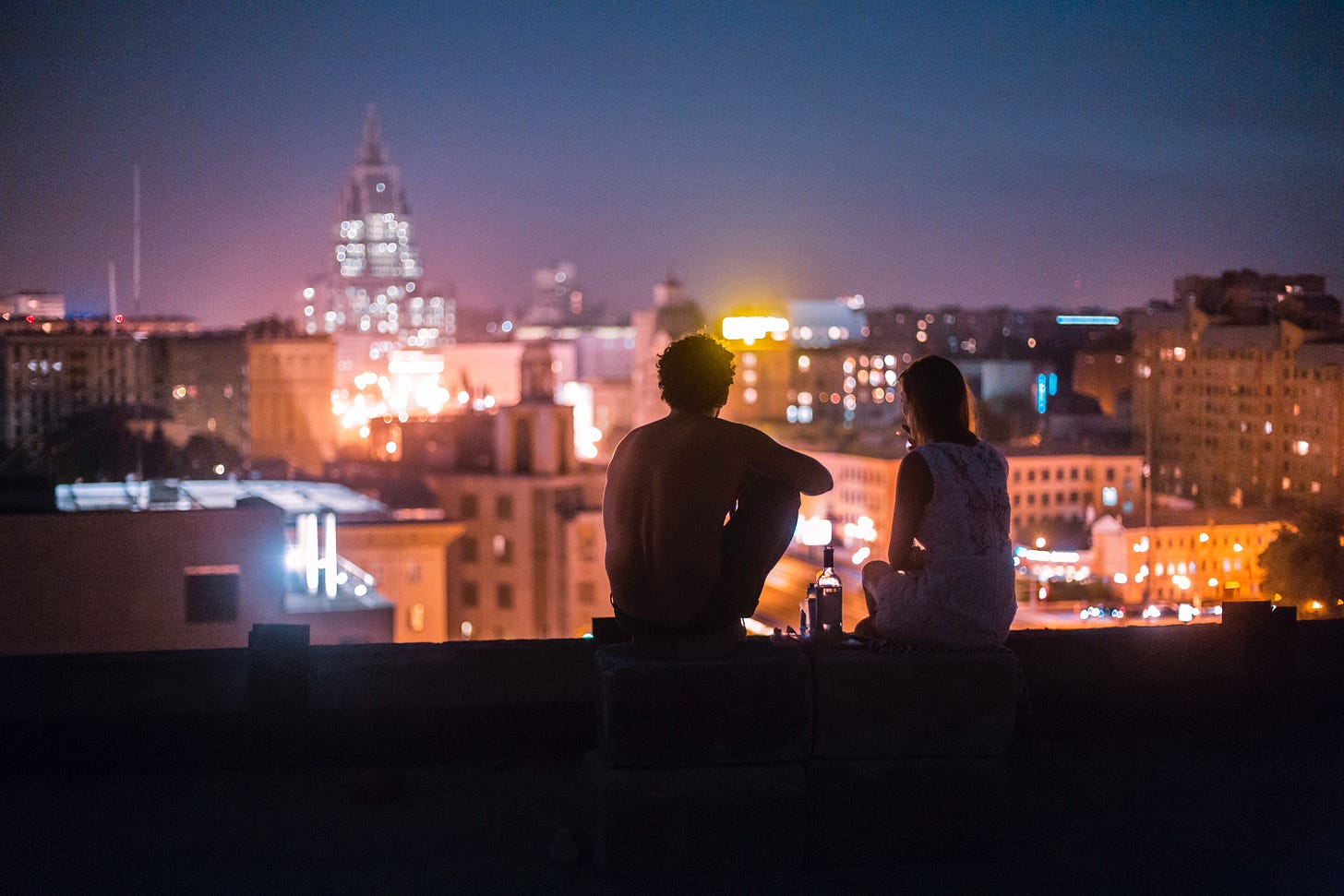 Yesterday I received a guest in a house that I host on Airbnb.
Whenever I receive a new reservation, I go to the house, clean it, and put a couple of clean sheets in the rooms. I go to the kitchen and throw the garbage.
Afterward, I pick up the phone, send a couple of messages to my guests, and go home to start my workday.
Following the pattern
All the time, we follow a pattern.
For example, if you drink a glass of water every day when you wake up, or if you fold your sheet before going to the bathroom, you are following a pattern of yours.
Patterns are good. They allow us to define routines for work and home. They make us more efficient.
But yesterday I realized how sometimes we behave almost automatically. Our well-learned behaviors do not require creativity. Only our execution.
When we are heading to work, we are likely always to take the same direction. It does not require us to think about how to get to work. We already know how. But when you realize that, it loses a bit of meaning.
Our behaviors become mechanical. So, what we do during the day is not a decision at that moment. It is something previously learned.
Breaking the pattern
I also realized that with a different movement, that condition can change. Breaking our patterns is a sign that what we learn to do can be unlearned.
So I set myself the task of breaking a pattern of mine.
Instead of working at my house, I went to a donut shop. My back hurt, I did not have my comfortable work chair. I learned that in an external place, ideas flow. I had to concentrate on my back, my work, and eating my donut. My brain was out of comfort.
A little event of freedom
When I returned home, I felt different and energetic.
I really wanted to see my family and my girlfriend. I wanted to tell them how my day was in the donut shop, and how delicious that donut was.
I call this a little event of freedom.
It turns out that freedom is a gesture. Like when we see a shooting star go through the night. Something strange, something that makes us feel good. But not something that happens all the time.
In fact, it is challenging to break our patterns. They are part of our personalities. But going against that is fun. It reminds me that, in fact, I am the one who decides how to work today.
Break your patterns, realize that today while reading these texts, you could be heading to the beach with your friends. Or that you could be buying a flower for someone you love.
Whatever you do. But make it different. And far from your comfort zone.
You will feel free. One break at a time.
Break your patterns. If you work every day at the same place, go to a cafe. If you take the same way to your home after work, take another direction. If you see your partner every night, buy them a flower. But do break your patterns. I call it freedom.